"Heavenly Bodies: Fashion and the Catholic Imagination" examined fashion in the dialogue.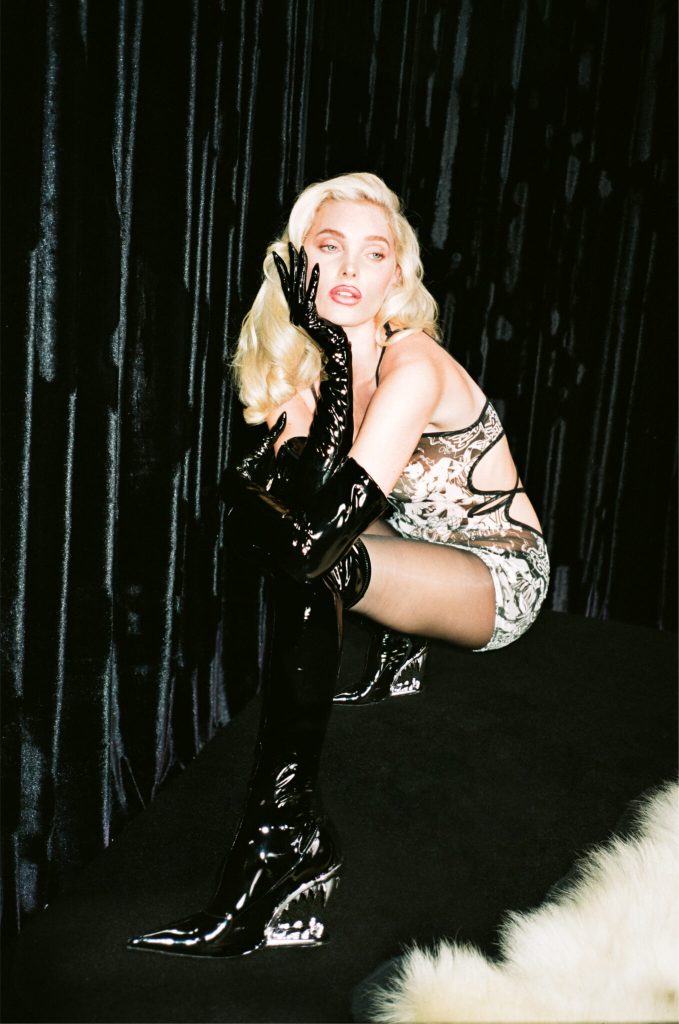 Palm Angels teamed up to honor the brand's much-loved tracksuit. Worn by some of 12 of the industry's leading models.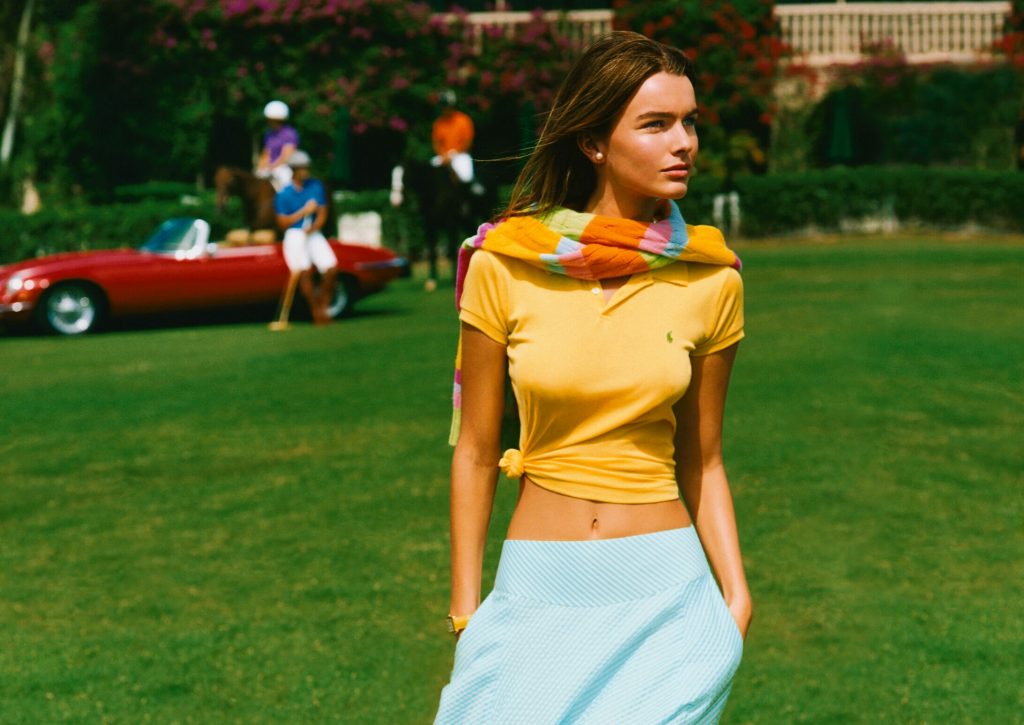 When it comes to timeless, iconic clothing items, one may think of pieces such as the leather jacket, blue jeans, or the plain white T-shirt.