INSIDE OUR LATEST ISSUE, CR CELEBRATES THE MONUMENTAL RENOVATION WITH A "QUEEN'S GAMBIT"-INSPIRED SHOOT LENSED AT THE ICONIC PARIS BOUTIQUE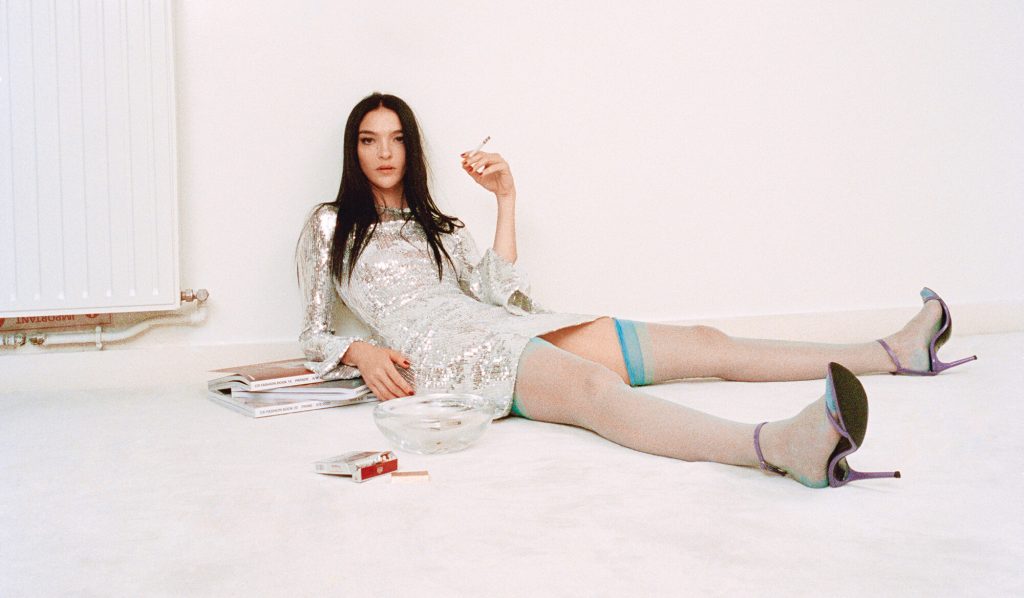 After two years of renovations, Dior has opened its headquarters, 30 Montaigne in Paris, France. The new building promises insight into the many worlds of Dior, honoring its elegance and creativity through its display of iconic designs and exclusive creations. In celebration of the opening, CR posed a photoshoot from our latest issue at the Dior HQ.
The photoshoot, photographed by Teresa Ciocia and styled by Elena Mottola, is inspired by Netflix's Queen's Gambit and is comprised entirely of Dior pieces. Model Malika Louback embodies Beth Harmon in an array of colorful, patterned outfits, flouncing around the luxurious location. The photoshoot as well as the headquarters itself showcase the beauty and timelessness of the house of Dior.
The revamped location contains a cafe, a garden, and a boutique in addition to a gallery that celebrates Christian Dior and his successors. Visitors can enjoy meals from the restaurants, marvel at Dior creations, and even stay in a private guest suite.
The location first captured Christian Dior's attention 70 years ago and continues to embed Dior's immense history and identity in its renovation. Honoring the discovery and rediscovery of the house's creativity, 30 Montaige is the best place to bask in the beauty of Dior.