AHEAD OF THE FIRST MONDAY IN MAY, CR TAKES A DEEP DIVE INTO THE THOUGHTFUL THEMES AND ICONIC RED CARPET MOMENTS OVER THE LAST 10 YEARS.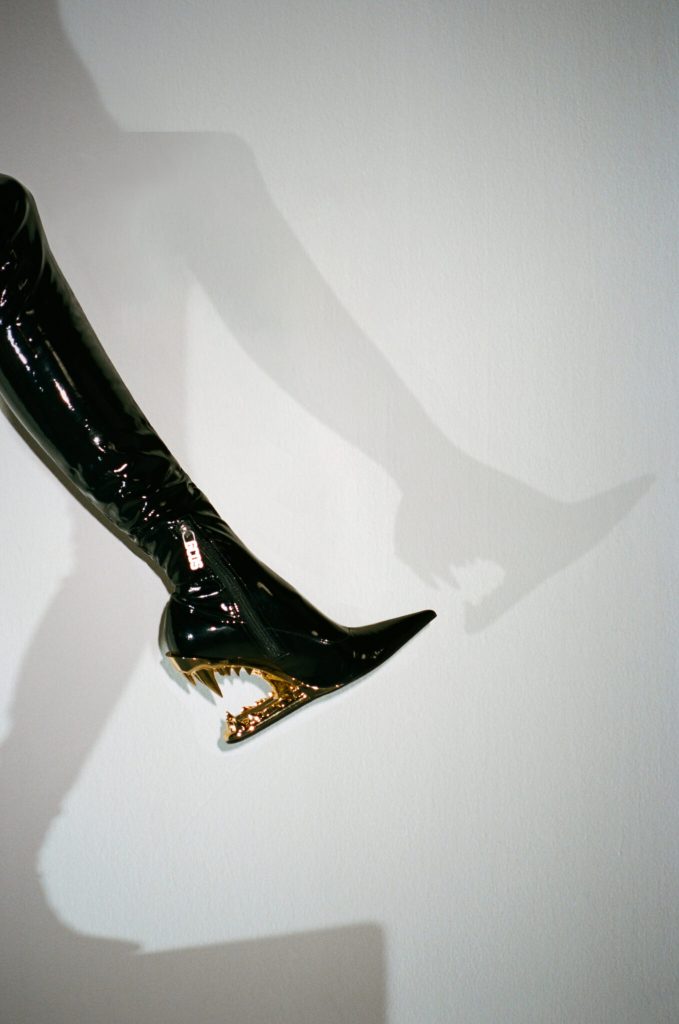 2020 – ABOUT TIME: FASHION AND DURATION
This theme centered around celebrating American-based fashion designers. The Costume Institute explored American fashion in two parts, establishing a vocabulary and language for American fashion. While the Met Gala usually arrives in May, it was moved to September 2021 due to the ongoing pandemic. However, the gala proved it was worth the wait. Celebrities had a number of takes on this theme, showcasing elaborate outfits in colors ranging from gold and silver to black and bright red. There were many notable looks from this year like Kim Kardashian's all-black Balenciaga outfit, complete with a face-covering mask and Lil Nas X's gold Versace ensemble fit for royalty
2020 – ABOUT TIME: FASHION AND DURATION
"About Time: Fashion and Duration" was set to honor the Met Gala's 150th anniversary. The theme would encapsulate the last 150 years of fashion and the series of exhibitions at the Met were heavily inspired by Virginia Woolf who ghost narrated the exhibit. Unfortunately, due to the pandemic, the gala and its theme were postponed indefinitely.
2019 – CAMP: NOTES ON FASHION
The "Camp: Notes on Fashion" theme for 2019 was inspired by Writer Susan Sontag's essay by the same name. Camp refers to an unnatural and exaggerated aesthetic, and attendees definitely pulled through. Lily Collins wore an outfit by Giambattista Valli inspired by Priscilla Presley. Her outfit was complete with a pastel purple makeup look reminiscent of the actress and a special Met Gala necklace that required a special key to unlock it. Actor Jared Leto took the theme in a different direction, walking the steps with a replica of his own head. The unconventional accessory combined with a bright red outfit by Gucci was a standout look at the 2019 gala.