HONORING HALF A CENTURY OF THE RALPH LAUREN POLO, THE HOUSE HAS UNVEILED A NEW COFFEE TABLE BOOK CHRONICLING THE TIMELESS LEGACY OF THE AMERICANA FASHION SYMBOL.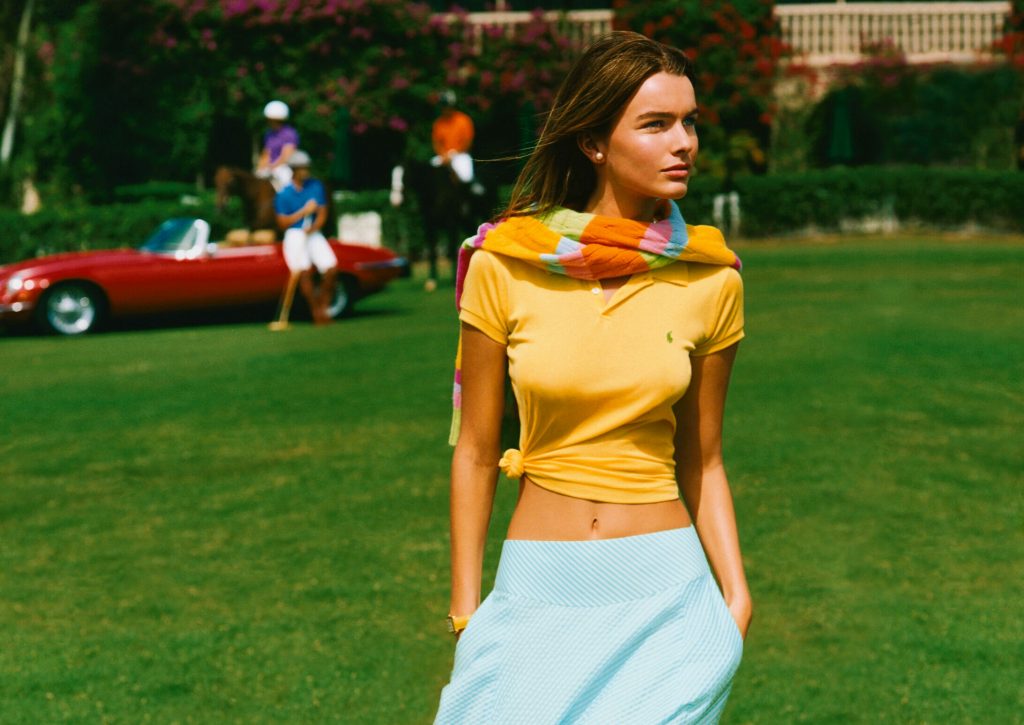 When it comes to timeless, iconic clothing items, one may think of pieces such as the leather jacket, blue jeans, or the plain white T-shirt. An item that is sure to be on that list is the Polo shirt. In 1972, the iconic American designer Ralph Lauren began marketing traditional tennis shirts as "Polo shirts," as part of his original Polo line. Now, fifty years later, the Ralph Lauren Polo shirt has been seen on a wide variety of pop culture figures, from rappers, to golfers, to royalty and has become an integral piece in the timeless, mainstream fashion world. Some of the most notable wearers have included Sean "Diddy" Combs, Pharrell, Prince William, Ye, and so many more who have bridged the Polo shirt's sportswear roots to becoming a full-blown fashion phenomenon.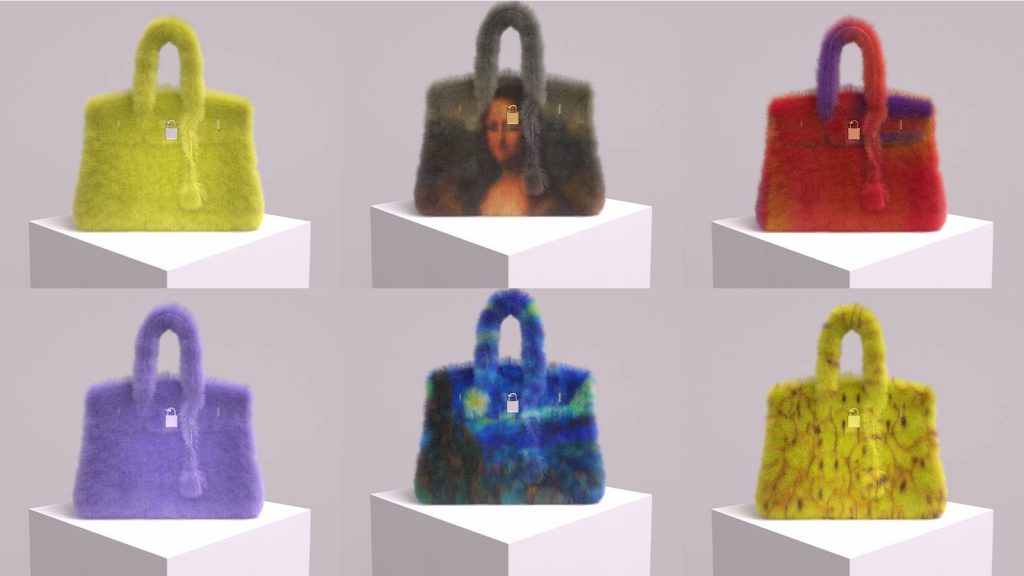 Ξέρετε τι γίνεται συλλέγεις εικόνες, καταστάσεις και πληροφορίες, καταγράφονται όλα στο σκληρό και στο τέλος κάνεις μια δική σου σύνθεση. Δεν κάνω copyright τίποτα. Έτσι κι αλλιώς ο κάθε ρόλος είναι τους τον έχω φανταστεί εγώ ορμώμενη από το κείμενο. Αυτό που έμαθα παραπάνω για αυτές τους γυναίκες είναι η κανονικότητα τους. Ότι είναι κι αυτοί άνθρωποι, με τα συν και τα πλην που κουβαλάμε όλοι τους. Ζουν σε ένα δικό τους σύμπαν βέβαια. Αλλά και αυτό με καθησύχασε κιόλας, η κανονικότητα τους, σε πρώτο επίπεδο δηλαδή, αυτό που βλέπεις δια γυμνού οφθαλμού».